A recently published study utilizing an in person and remote health education and coaching platform showed that participants with Type 2 Diabetes were able to reduce medication usage, lose weight, and obtain better glycemic control through intensive dietary change.
This type of health coaching is similar to what Trinity has been utilizing for nearly 5 years with VitalSigns Launch and Launch Express.  We have recently added remote health coaching to enhance our patients' ability to access good care.  If you're interested in learning how you can improve your A1c, reduce medication, lose weight, and generally be free of the burden of diabetes then give us a call and come see just how health you can be.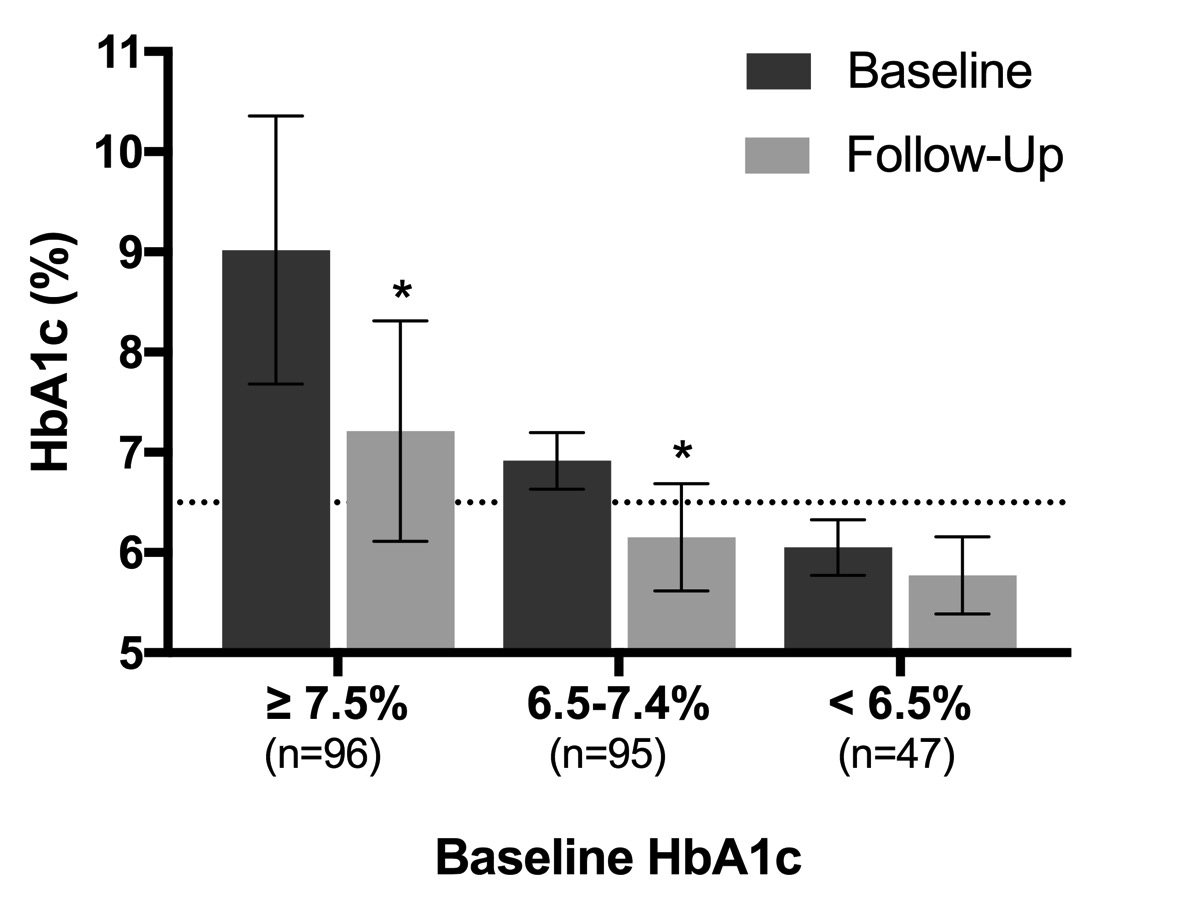 Here the graph shows the breakdown A1c reductions across the A1c starting points.  The biggest reductions were seen in those starting with the highest average glucose.




Below the graph shows the relative change in medication usage based on the class of medication.  Ninety percent of patients on a sulfonylurea had that medication eliminated during the trial period.  Fifty-one percent of insulin uses required a lower dose during the trial period.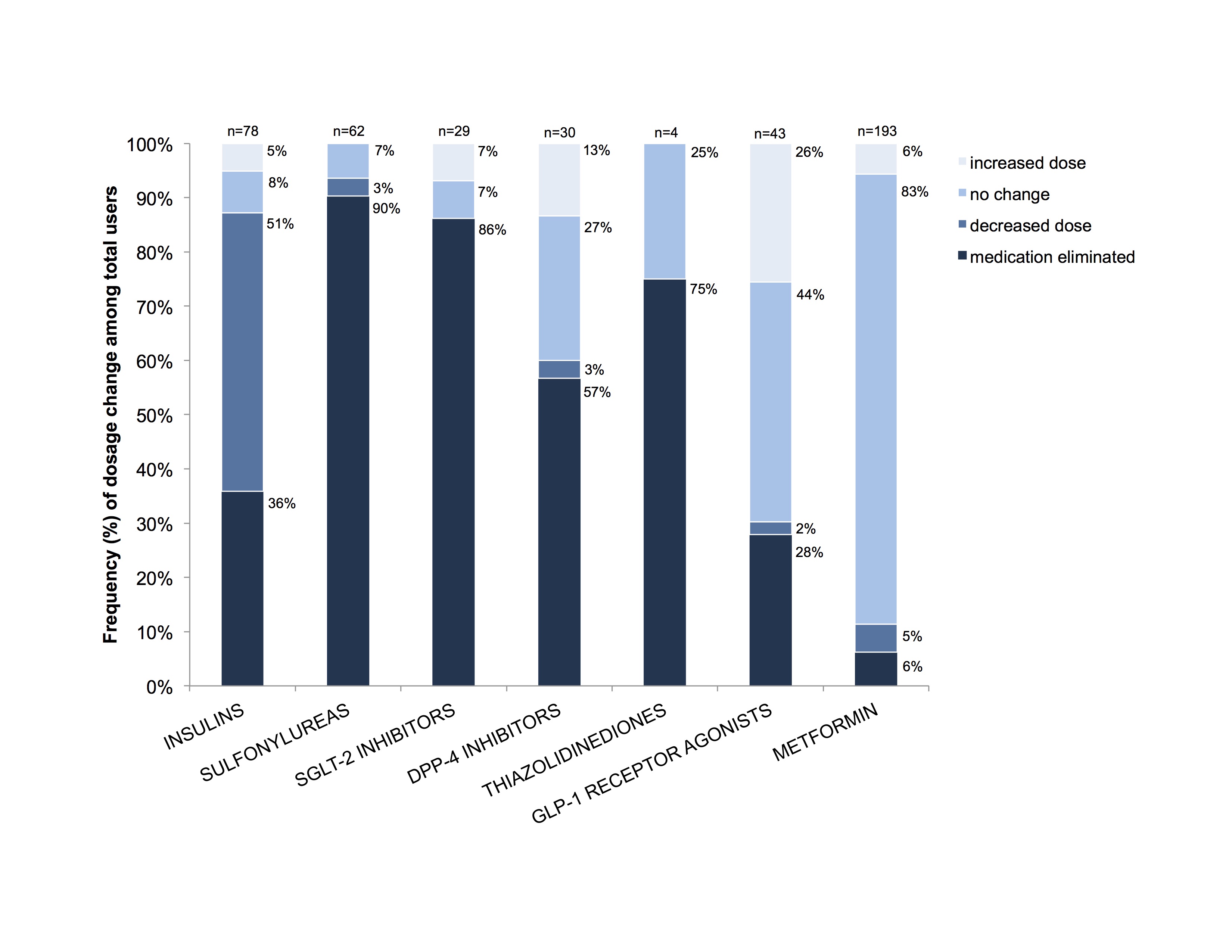 Weight loss was seen in most every patient.  Average weight loss over the 10 week trial was nearly 8% of body weight.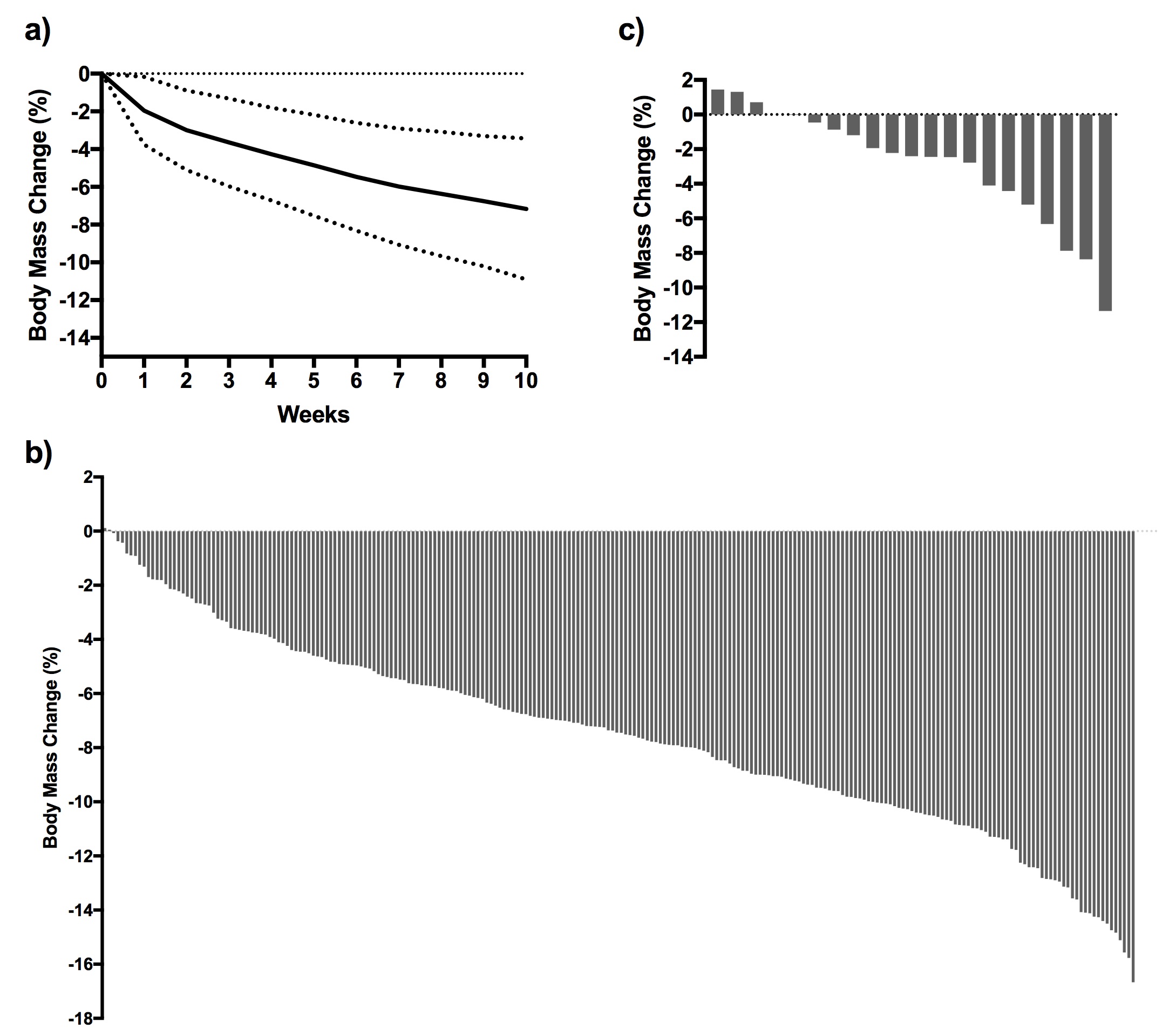 A Novel Intervention Including Individualized Nutritional Recommendations Reduces Hemoglobin A1c Level, Medication Use, and Weight in Type 2 Diabetes