Osteopathic Manipulative Treatment
Now offering OMT to non-members
Initial visit is 1 hour and includes:
history taking, risk screening, diagnosis, and treatment
Cost is $199
Follow up visits are assessment and treatment focused 30 minutes
Cost is $99 per session
What is Osteopathic Manipulative Treatment?
"Osteopathic Manipulative Treatment, or OMT, is a set of techniques used by DO's to diagnose, treat and prevent illness and injury. Using OMT, a DO moves a patient's muscles and joints using techniques including stretching, gentle pressure and resistance. In many cases, the treatment can be used to complement, or even replace, drugs or surgery." – findado.osteopathic.org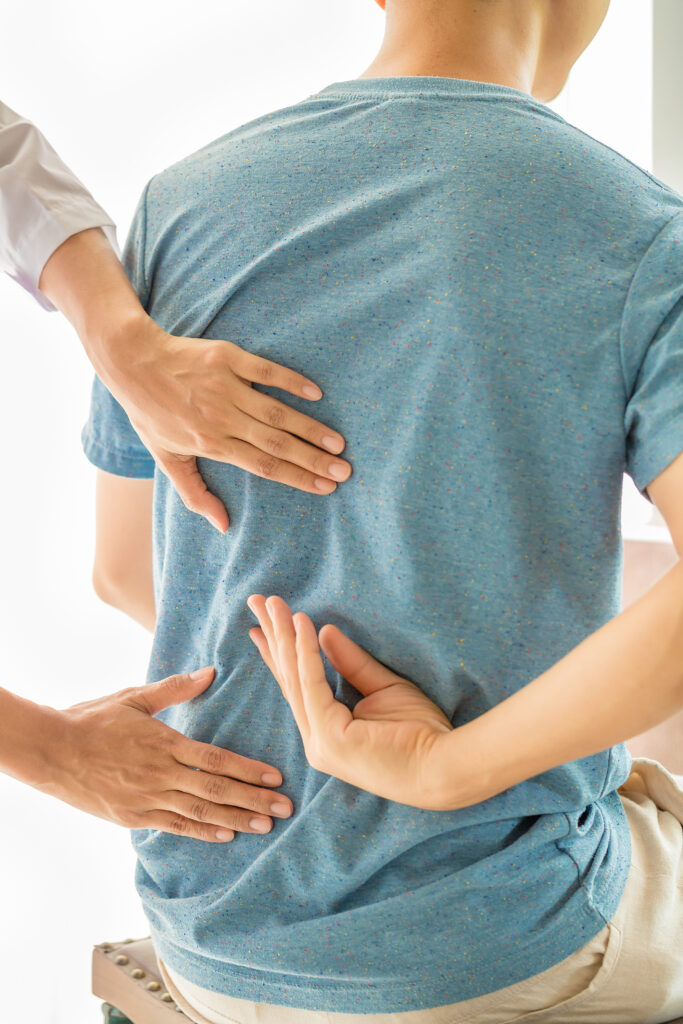 Common issues improved with OMT:
Pain related to improper alignment of back, hips, shoulders, and neck


Acute muscle strains


Headaches (tension, migraine, and sinus)


Sinus congestion from colds


Asthma and COPD exacerbations


Constipation
If you are dealing with some of the issues above, you may be a good candidate for OMT as a safe and effective form of therapy.
30-minute focused assessment and treatment
OMT dedicated visits are $60 per session for members
"OMT consult" to meet and discuss your situation to see if OMT can help
(no cost until OMT visit completed)
Techniques Dr. Howell utilizes:
Soft Tissue/Myofascial release
Muscle Energy
Strain/Counterstrain
Facilitated Positional Release (FPR)
High Velocity Low Amplitude (HVLA)
Articulatory
Do not eat a heavy meal
Do not drink large amounts of fluids
Dress comfortably in workout type clothing for your appointment
Inform Dr. Howell if you have been diagnosed with osteoporosis or have had a recent fracture
Set up a consult or OMT appointment today