The staff of Pillar Primary Care, PLLC:
Rae Grubb serves as the DPC Coordinator here at Pillar Primary Care . As the DPC coordinator, she is responsible for many of the administrative duties of the DPC program as well as being a resource for questions regarding the program. Rae began working for Trinity Medical Associates in February 2019 as part of the front office staff. Starting December 2021, she stepped into the role of DPC Coordinator at Pillar Primary Care.
Rae and her husband, Brandon, initially met in high school, but God graciously brought them back together recently and they were married in October 2021.  They are in the process of purchasing a new home in the Farragut area near family and raising their 3 kids, Cockapoo and 2 bunnies .  The Grubbs love their church home and community at Harvest Point.  Rae's hobbies include anything animal related, garage sales, photography, art and reading Christian books. She loves traveling, but her favorite place to go regularly is the Great Smoky Mountains enjoying all it has to offer and hunting for anything Black Bear related.  
---
Kari West, RN joined the Pillar PC team in May 2020. During the heart of a pandemic, she jumped in with both feet and became an instant, integral part of the practice.
---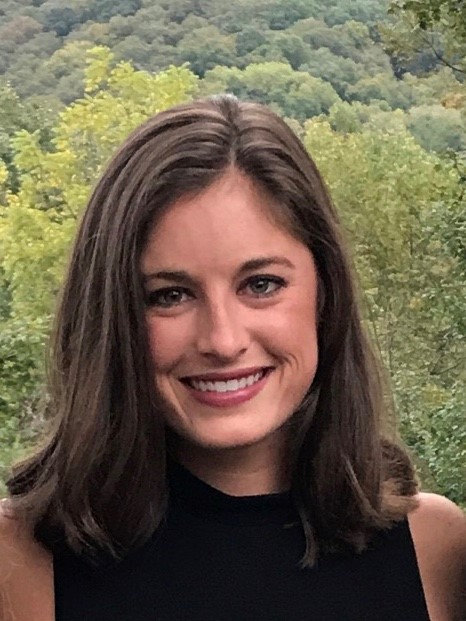 Carly Slagle is a Registered Dietitian.  Born and raised in Knoxville, she graduated from The University of Tennessee in 2016 with a Bachelors Degree in Health and Human Sciences, majoring in Nutrition. She then went on to complete a Dietetic Internship Program, working some of her rotations at Trinity Medical Associates. She fell in love with the practice during her time there and is so excited to be a part of helping people regain their health. She began working in the Direct Primary Care program in 2018 and continued to work with Dr. McColl at Pillar Primary Care when it was founded.
She loves spending time with her husband, family and friends. Her hobbies include running/training for marathons and cooking with her husband Scott, who is the better chef of the house. They have been married since summer of 2016 and have a cat named Pedro, who acts like a dog most of the time. Her favorite place in the world is the beach. She has a passion for helping people make healthy lifelong changes through nutrition and is looking forward to being a part of that journey for patients.
---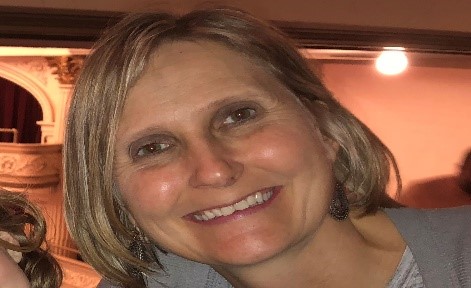 Marci Wood, MSN, FNP, WHNP, ANP joined Pillar Primary Care in November 2019 as the first new clinician to help the program meet the growing demand of new patients searching for a personal primary care experience. She received her undergraduate degree from the University of Tennessee and her Masters in Nursing from the University of Washington.
She also serves the Knoxville community by working at Interfaith Health Clinic. She brings a solid skill set of women's health and procedural skills to Pillar Primary Care. She is available for scheduled visits of acute care, well exams, and DOT physicals for Dr. McColl's patients on Tuesdays and Thursdays. In her off time, she enjoys spending time with her family and friends, music, reading, and exploring the great outdoors in hiking, biking, and climbing.
---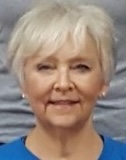 After a long career as a registered nurse at the University of Tennessee Medical Center, Terri Stewart had an opportunity to help develop a wellness program under the visionary guidance of Trinity Medical Associates physicians for several years. She is a Certified Personal Trainer & Senior Fitness Specialist through National Academy of Medicine. She holds various other certifications and currently teaches adults of all ages in land and aquatic programs at Blount Memorial Wellness Center and Maryville Alcoa Parks & Recreation. She began teaching Stay Active and Independent for Life in 2015 as a volunteer for the Blount County Office on Aging. Observing the need for additional instructors, she requested to become a SAIL Master Trainer in 2018 and continues that role within Tennessee. Her hobbies include traveling (especially mission trips and camping), spending time outside with her family & friends, and encouraging others in their health journeys through motivational speaking.
---